SPA 1899
SPA 1899 Story : True Red Ginseng Ritual & Therapy "An authentic ritual & therapy spa harnessingthe benefits of Red Ginsengfor improved inner and outer beauty."
The Red Ginseng in our products takes six years to grow as the sun, wind, soil and ginseng masters work in tandem to carefully craft its optimal environment and full potency.We treasure and worship the human body and spirit with this very same dedication. SPA 1899 was created by Korea Ginseng Corporation, the world's leadingexpert inRed Ginsengsince 1899 as featured in the Cheong Kwan Jang line of products. These same quality ginseng ingredients are featured in Spa 1899's DONGINBI skincare line to promote health and beauty from the inside out.Our skilled therapists deliver these nourishing ingredients to your skinfor balanced treatments that nurture both the mind and body. DONGINBI taps into the elements of natural beauty with its most prized ingredient gaining potencyevery year spent in the earth so you can experience true Red Ginseng ritual & therapy.
SPA LOCATIONS
Daechi
Address

KT&G Tower B2F, 1002 Daechi-dong, Gangnam-gu, Seoul, Korea

E-mail

Hours

9am - 11pm
SPA 1899 offers free parking.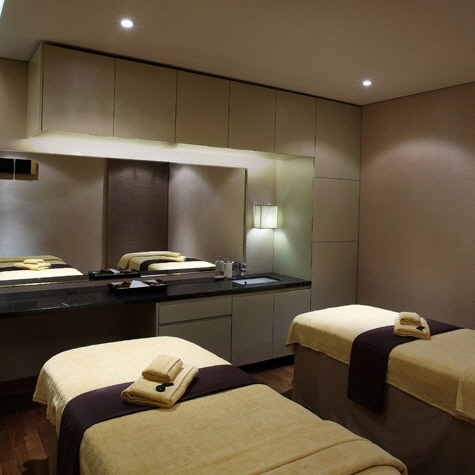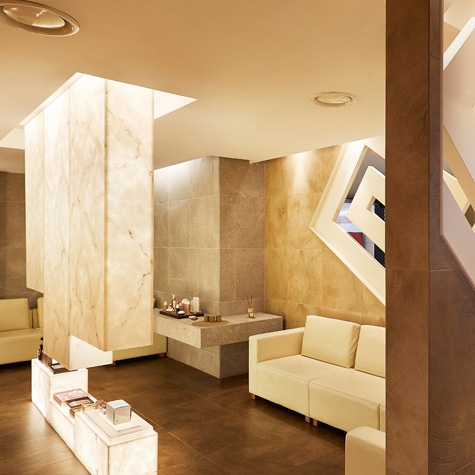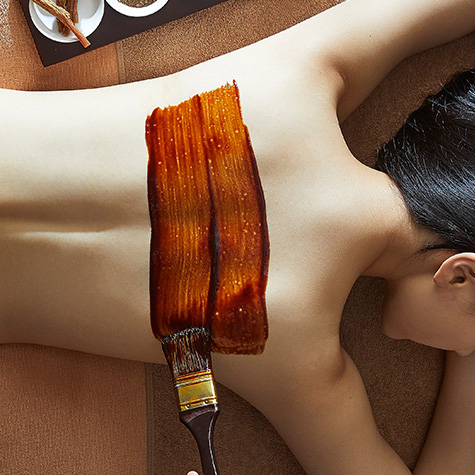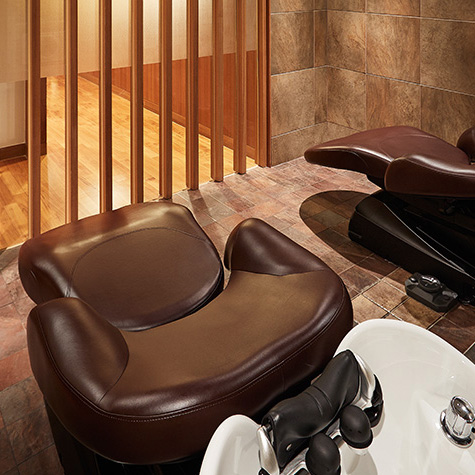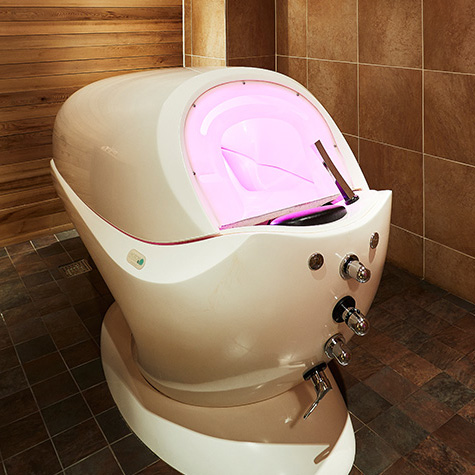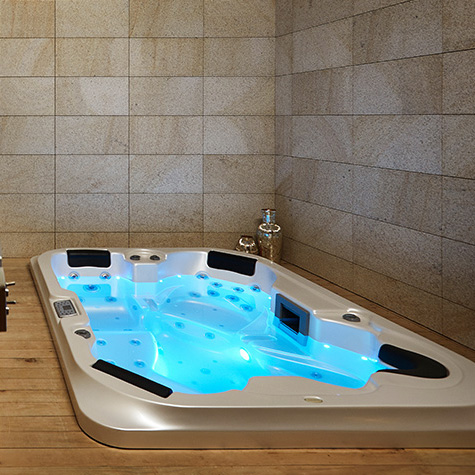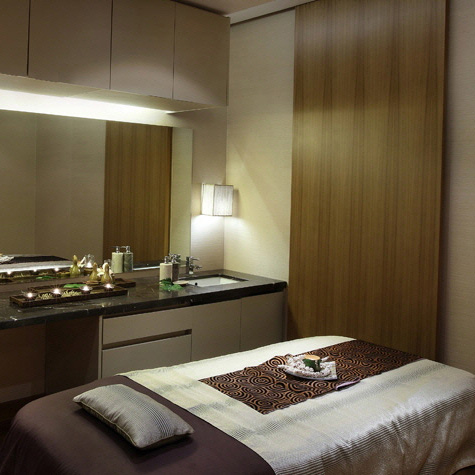 Telephone
Book now